Looking for quality and affordable electrical services for your place?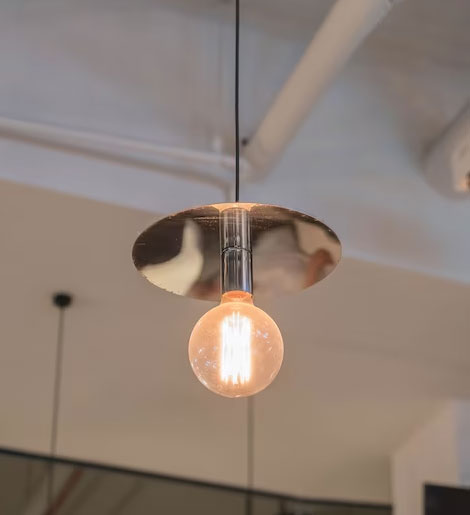 Best Electric Services in MA
At Pawel Everly Electric, I always strive for reliable and sustainable electric solutions for my customers. My electrical services in MA meet the evolving electrical needs of every home and office. I ensure safety during any electrical project. Whether a problem exists in your electrical wires or circuit boards, I rectify it promptly to resume your daily tasks. The wires and circuit boards I repair don't require any type of maintenance service for years. I always deliver maximum under any condition, any weather.

Our Mission
My mission is to become the best among electricians in Massachusetts, so that people enjoy flawless electrical systems!

Our Vision
As one of the renowned Hudson expert electricians, my aim is to stay committed to safety and precision while maintaining a growing clientele.
Electrical Services in MA
Pawel Everly Electric is a prominent provider of electrical services in MA. I offer wide-ranging electrical services for every customer. I always deliver beyond their thoughts and exceed expectations. From installing new wires in your home to repairing an electrical problem in your office, I handle all your projects with great care. I regularly undergo training to stay updated with the latest advancements.
I remain committed to offering energy-efficient solutions to benefit you in two ways: reducing your carbon footprint and lowering energy costs. I promptly resolve your electrical problem through our electrical services in MA. Moreover, I also optimize your energy usage without compromising on your convenience. I perfectly install lighting systems, such as LED lights, and bring a smart solution for your problem. If you need my electrical services, dial my number instantly!
We are the top choice when you need electrical services. 
Electricians
I offer electrical services in MA to my customers and reach their place immediately to end their electrical problems and install new wiring.
Generator Installation/Repair
I take all the precautionary measures while installing a generator in your home and repair it with the latest tools to restore its original condition.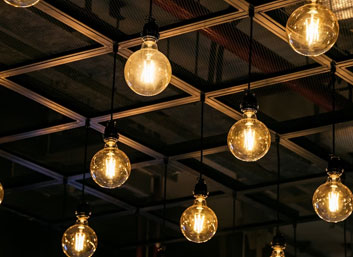 Lighting Fixtures & Equipment
My lighting fixtures & equipment services increase your home's aesthetics and create a perfect lighting environment that gets the attention of others.
Repair and Replacement
Need expert Repair and Replacement services? I specialize in remodeling, additions, panel upgrades, subpanels, rewiring, and new outlets. I ensure brighter spaces with new lights and prioritize safety with GFCI and AFCI testing.
Installation
I excel in offering a variety of installation services, including recessed lighting, fire alarm systems, landscape lighting, and advanced lighting controls. Plus, I'll enhance comfort with ceiling fans and ensure safety with surge protection.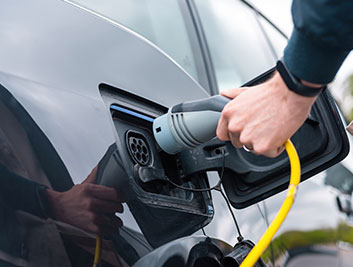 Electric Vehicle Charging
Thinking about the efficiency of your EV? I will be pleased to assist you with getting enough power for your new vehicle to keep you running. You can rely on our expertise in electric car charging systems. With my assistance, you can ensure seamless charging anytime!
Frequently Asked Questions
Whether you need generator installation services in MA or repair a problem in your electrical system, I always offer free consultations.
I am licensed and fully insured and have a vast experience in the field. Therefore, I always produce maximum results. Pawel was efficient, honest, clean and thorough. He doesn't any cut corners and is very professional. I would highly recommend him. We had a lot of work at our home, and feel safe knowing it was done well.
Pawel did a such good job at my house,very professional. Good price and he left no mess after the work was done.Definitely having him again in the future.
Pawel put up some lights for me. He did a great job and knows what he is doing. I'd have him do work for me again and I would recommend him highly.